When it comes to making a lasting impression, the exterior of your home plays a pivotal role.
A beautifully painted exterior not only enhances the aesthetics but also adds to the overall value of your property.
If you're in Marietta and looking to elevate your home's curb appeal, you've come to the right place.
In this comprehensive guide, we will explore the world of Marietta exterior painting experts and how they can transform your house into a visual masterpiece.
Why Choose Marietta Exterior Painting Experts?
Unmatched Expertise
Marietta exterior painting experts bring years of experience and expertise to the table.
They understand the local climate, which is crucial for selecting the right paint materials that can withstand Marietta's varying weather conditions.
Whether you're looking for a classic look or a modern aesthetic, these professionals have you covered.
High-Quality Materials
When it comes to painting the exterior of your home, using high-quality materials is non-negotiable.
Marietta exterior painting experts have access to the finest paints and coatings, ensuring a long-lasting finish that remains vibrant for years to come.
Precision and Attention to Detail
Every brushstroke matters, and the experts in Marietta understand this well.
They pay meticulous attention to detail, from surface preparation to the final coat of paint.
This level of precision ensures a flawless finish that will leave your neighbors in awe.
Customized Solutions
No two homes are the same, and Marietta exterior painting experts recognize this.
They offer customized solutions tailored to your specific needs and preferences.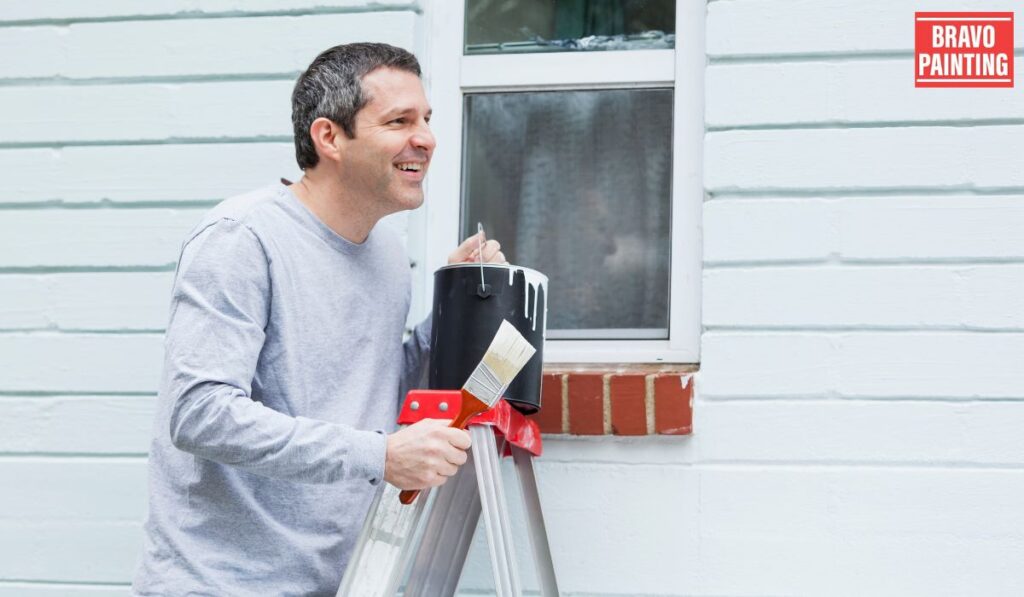 Whether it's color selection, texture, or design, they work closely with you to bring your vision to life.
The Process of Marietta Exterior Painting
Initial Consultation
The journey begins with a detailed consultation.
The experts will assess your home's exterior, discuss your requirements, and provide you with a comprehensive quote.
This is the perfect time to ask questions and share your ideas.
Surface Preparation
Before painting, the surface needs to be prepared properly.
This includes cleaning, scraping, and sanding to ensure a smooth and even canvas for the paint.
Color Selection
Choosing the right color can be a daunting task.
Marietta exterior painting experts can provide guidance and even offer samples to help you make an informed decision.
Painting
The main event! The experts will apply the paint using the best techniques, ensuring an even coat and clean lines.
Quality Inspection
A final inspection ensures that every detail meets the highest standards.
Any touch-ups or adjustments are made at this stage.
Benefits of Hiring Professionals
Time-Saving
Hiring experts saves you valuable time that you can spend on other aspects of your life while they handle the painting project efficiently.
Cost-Efficient
Professional painters can help you avoid costly mistakes and ensure that the paint job lasts longer, ultimately saving you money.
Enhanced Safety
Painting the exterior of a home can be risky.
Marietta exterior painting experts have the right safety equipment and experience to prevent accidents.
Conclusion
In Marietta, the exterior of your home deserves the best treatment possible.
Marietta exterior painting experts offer a blend of skill, creativity, and quality materials that can transform your home's appearance and increase its value.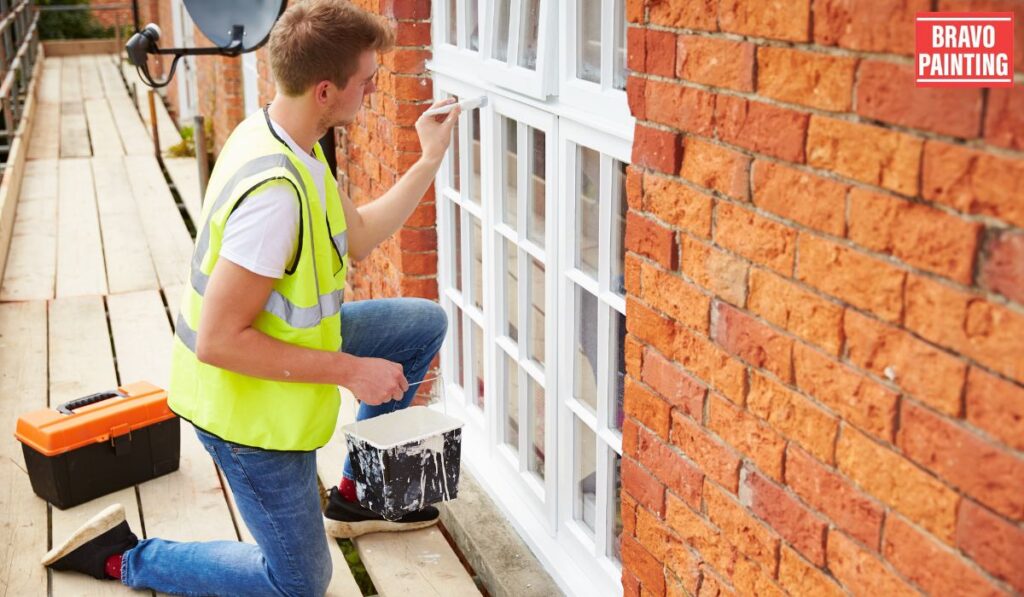 Don't wait; consult with these professionals and give your home the makeover it deserves.
FAQs
How long does an exterior painting project typically take? 
The duration depends on the size of your home and the extent of the work required. On average, it may take a few days to a week.
What type of paint is best for Marietta's climate? 
Professionals often recommend high-quality latex paints that can withstand the region's weather conditions.
Can I choose a unique color for my home's exterior? 
Absolutely! Marietta exterior painting experts offer a wide range of colors and can help you choose one that suits your taste.
Do I need to prepare the exterior before painting? 
Yes, surface preparation is essential for a successful paint job. It ensures the paint adheres properly and lasts longer.
Are there any maintenance tips for keeping the exterior paint in good condition? 
Regular cleaning and inspections can help maintain the paint's integrity. Repainting may be needed every few years depending on wear and tear.
Are there any environmentally friendly paint options available? 
Yes, many Marietta exterior painting experts offer eco-friendly and low-VOC (volatile organic compound) paint options that are better for the environment and your health.
What should I do to prepare my landscaping before the painting project begins?
It's a good idea to trim bushes, trees, and other vegetation near the house to provide access to the exterior walls. Covering plants with drop cloths may also be necessary to protect them from paint splatter.
Can I stay in my home during the exterior painting process? 
In most cases, you can stay in your home during the painting project. However, it's advisable to discuss this with the painting professionals to ensure safety and minimal disruption.
Is it possible to change the paint color of my home's exterior after it has been painted once? 
Yes, it's possible to repaint your home's exterior with a different color. Marietta exterior painting experts can guide you through the process of repainting and offer advice on color changes.
Do exterior painting experts provide warranties for their work? 
Many reputable Marietta exterior painting professionals offer warranties or guarantees for their work. It's essential to discuss this with your chosen painter to understand the terms and coverage.