When it comes to home exteriors, one trend that has gained significant attention in Georgia is painted brick.
But is painted brick truly in style in the Peach State?
In this article, we will explore the ins and outs of painted brick, its pros and cons, and its place in Georgia's architectural landscape.
The Popularity of Painted Brick in Georgia
Georgia is known for its diverse architectural styles, from historic Southern mansions to modern urban dwellings.
In recent years, painted brick has made a resurgence in popularity.
Many homeowners are opting to paint their brick exteriors to achieve a fresh and contemporary look.
Pros and Cons of Painted Brick
Pros:
Enhanced curb appeal

Customizable colors

Conceals imperfections

Protection against weathering

Increased energy efficiency
Cons:
Potential maintenance issues

Difficulty in reversing

Impact on historic value

Initial cost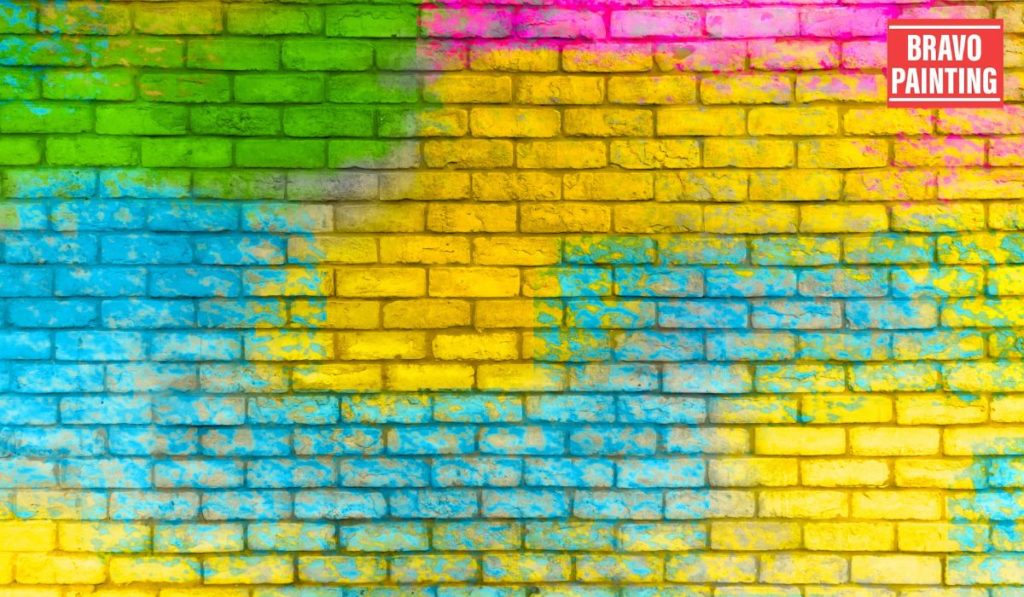 Choosing the Right Color
Selecting the perfect color for your painted brick is crucial.
It can significantly affect your home's aesthetics and overall appeal. The color should complement your landscaping and architectural style.
Maintaining Painted Brick
To keep your painted brick looking its best, regular maintenance is necessary.
We'll discuss some tips and tricks to ensure the longevity of your painted brick exterior.
Historic Preservation Considerations
If you own a historic home in Georgia, painting the brick may be a sensitive subject.
We'll delve into the importance of preserving historic architecture and the potential implications of painting brick in such cases.
Painted Brick vs. Natural Brick
For those torn between painted and natural brick, we'll weigh the pros and cons of each option to help you make an informed decision.
Modern Design Trends
Explore the latest design trends in Georgia and how painted brick aligns with contemporary architectural preferences.
Curb Appeal and Resale Value
Discover how painted brick can boost your home's curb appeal and potentially increase its resale value.
Environmental Impact
We'll also touch on the environmental aspects of painting brick, including the choice of eco-friendly paints and the impact on energy efficiency.
Expert Opinions on Painted Brick
Get insights from architects and designers on their views regarding painted brick in Georgia's architectural landscape.
Cost of Painting Brick
Find out about the typical costs associated with painting your brick exterior and whether it fits your budget.
DIY vs. Professional Painting
We'll discuss the advantages and disadvantages of DIY painting versus hiring professional painters for the job.
Conclusion
In conclusion, the trend of painted brick in Georgia offers homeowners an opportunity to refresh their exteriors and enhance curb appeal.
However, it's crucial to consider the potential maintenance and historic preservation aspects before taking the plunge.
Whether you choose painted brick or natural brick, the key is to make an informed decision that aligns with your style and needs.
FAQs
Is painting bricks a common practice in Georgia?
Yes, painting brick has become a common practice in Georgia, especially in recent years. Many homeowners are choosing to paint their brick exteriors to achieve a modern and fresh look while protecting the bricks from weathering.
What are the most popular colors for painted brick exteriors in Georgia?
Popular colors for painted brick exteriors in Georgia vary, but some of the top choices include classic whites, soft grays, muted blues, and earthy tones like taupe and olive green. The choice often depends on individual preferences and the home's architectural style.
Does painting brick affect the maintenance requirements of a home in Georgia's climate?
Painting brick can reduce the maintenance requirements in Georgia's climate. It provides a protective barrier against moisture and UV rays, which can help prevent brick deterioration. However, regular inspections and touch-ups may still be necessary over time.
Are there any restrictions on painting brick in historic neighborhoods or districts in Georgia?
Yes, there can be restrictions on painting brick in historic neighborhoods or districts in Georgia. Local historic preservation ordinances may regulate alterations to the exteriors of historic homes, including the painting of brick. It's essential to check with local authorities and follow their guidelines.
Can I paint my brick exterior myself, or should I hire a professional painter?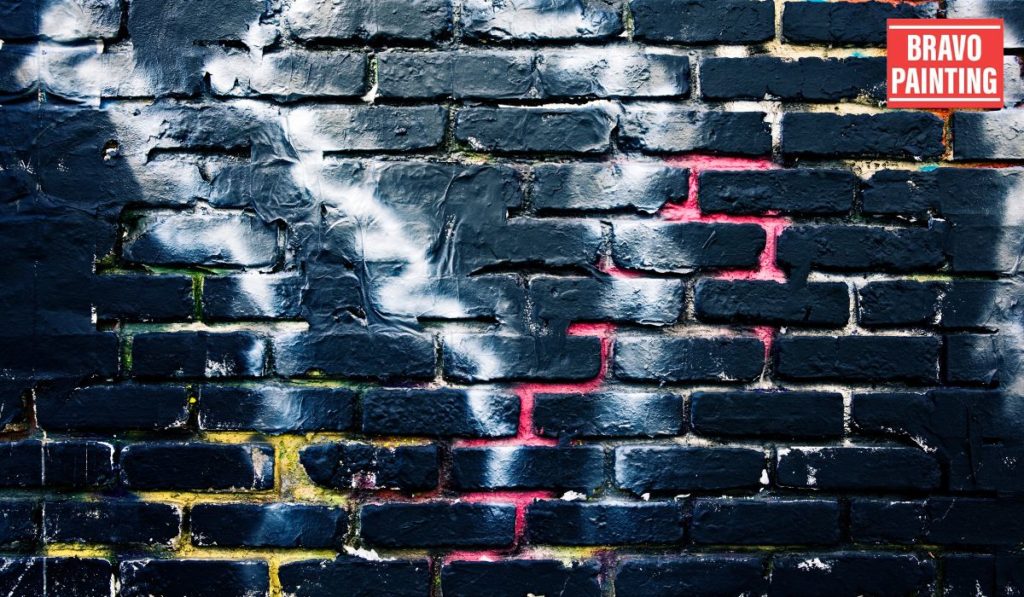 Whether to paint your brick exterior yourself or hire a professional depends on your skills and the size of the project. While DIY is an option, hiring a professional painter ensures a high-quality finish and can save time and effort.
How often does painted brick need to be repainted to maintain its appearance?
The frequency of repainting painted brick varies depending on factors like climate, exposure to the elements, and the quality of the paint used. On average, you might need to repaint every 5 to 10 years to keep the appearance fresh.
What steps should I take to prepare my brick surface for painting in Georgia?
Proper preparation is essential when painting brick. It typically involves cleaning the surface, repairing any cracks or damage, and applying a suitable primer before painting. The specific steps may vary depending on the condition of the brick.
Are there any eco-friendly paint options suitable for painting brick in Georgia?
Yes, there are eco-friendly paint options available for painting brick in Georgia. Look for low-VOC (volatile organic compound) or zero-VOC paints, which are more environmentally friendly and emit fewer harmful chemicals.
Does painting brick increase a home's energy efficiency in Georgia's hot summers and mild winters?
Yes, painting brick can improve a home's energy efficiency in Georgia. Light-colored paint reflects more sunlight, helping to keep the home cooler in the hot summers. However, the effect on energy efficiency may vary depending on other insulation and construction factors.
What are some alternative ways to update the look of a brick exterior in Georgia without painting it?
If you prefer not to paint your brick, there are alternatives like applying a limewash or German smear to change the appearance without completely covering the brick's texture. These techniques offer a unique aesthetic while preserving the natural look of the brick.