A fresh coat of paint can work wonders when it comes to enhancing the aesthetics of your home or business.
In the vibrant city of Atlanta, plenty of painting companies are ready to transform your space into a work of art.
In this article, we'll explore the world of painting companies in Atlanta, delving into their services, the benefits of hiring professionals, and tips for choosing the right one for your project.
The Importance of Choosing the Right Painting Company
Quality Craftsmanship
One of the key reasons to hire a professional painting company in Atlanta is the assurance of quality craftsmanship.
Experienced painters have the skills and expertise to deliver impeccable results, ensuring that every stroke of paint enhances the beauty of your space.
Variety of Services
Painting companies in Atlanta offer a wide range of services, from interior and exterior painting to decorative finishes and wallpaper installation.
Their versatility allows you to tackle all your image needs under one roof.
The Process of Hiring a Painting Company
Initial Consultation
The first step in hiring a painting company is to schedule an initial consultation.
During this meeting, the professionals will assess your project, discuss your goals, and provide you with a detailed estimate.
Color Consultation
Choosing the right paint colors can be a daunting task.
Painting companies often have experts who can assist you in selecting the perfect shades to match your vision.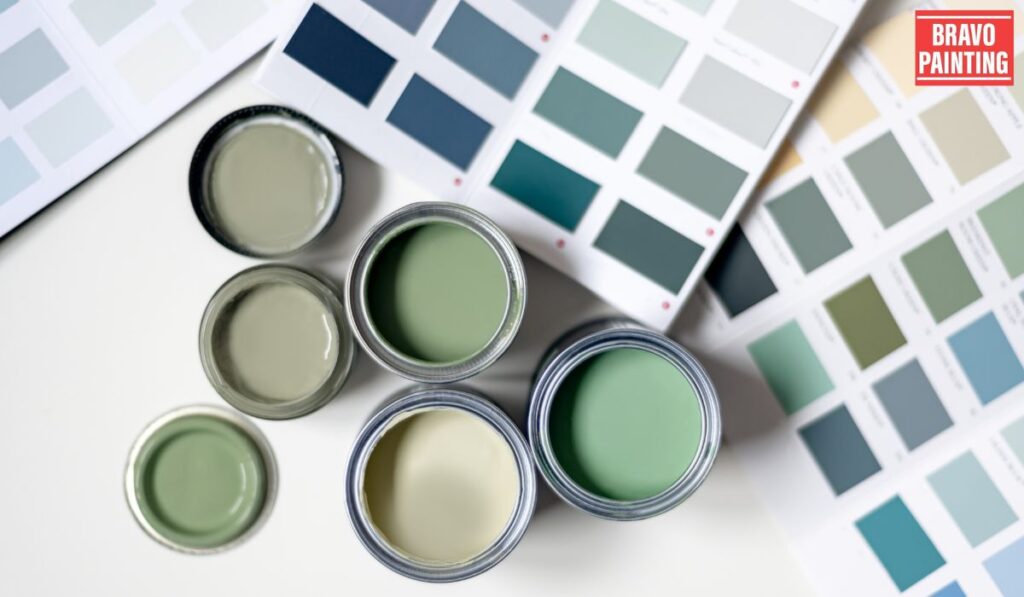 Benefits of Professional Painting Services
Time Efficiency
Professional painters understand the value of your time.
They work efficiently to complete the project promptly, allowing you to enjoy your newly painted space sooner.
Expertise in Surface Preparation
Proper surface preparation is crucial for a long-lasting paint job.
Before applying paint, professionals know how to address issues like cracks, peeling, and uneven surfaces.
Factors to Consider When Choosing a Painting Company
Reputation and Reviews
Before deciding, research the company's reputation and read reviews from past clients.
This will give you valuable insights into their performance.
Licensing and Insurance
Ensure the painting company is licensed and insured.
This guarantees their professionalism and protects you in case of accidents or damage during the project.
Trends in Painting
Eco-Friendly Options
The world of painting is evolving, with a growing focus on eco-friendly paints that are safer for your health and the environment.
Textured Finishes
Textured finishes are gaining popularity for creating unique and visually appealing surfaces.
Conclusion
In the dynamic city of Atlanta, painting companies play a crucial role in transforming spaces into works of art.
Whether you're looking to refresh the look of your home or revamp your business premises, a professional painting company can make your vision a reality.
FAQs
How do I choose the right paint color for my space?
Choosing the right paint color depends on your preferences, the room's purpose, and the existing décor. A professional color consultation can be a valuable resource.
What is the average cost of painting services in Atlanta?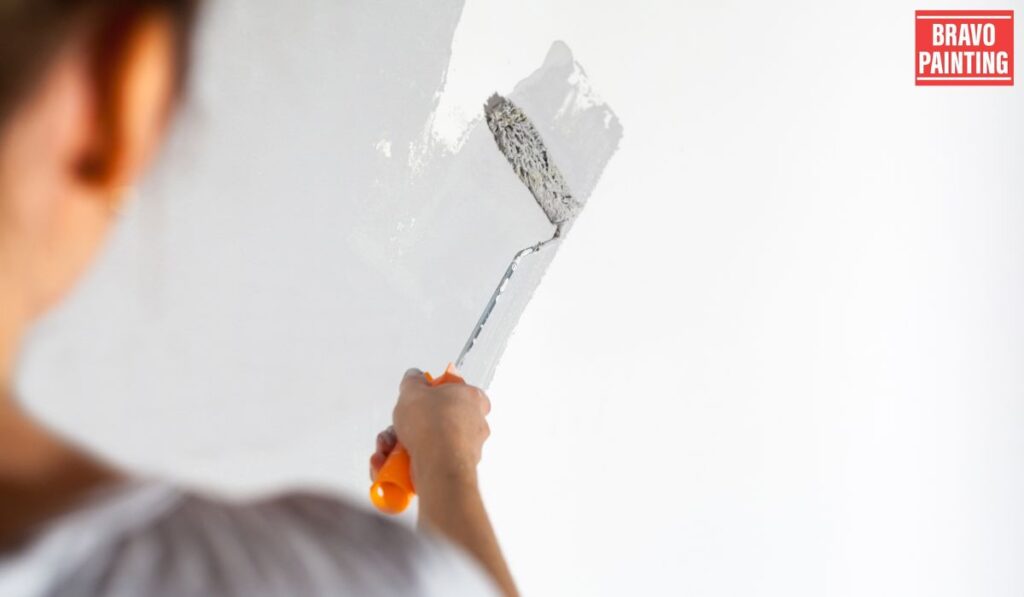 The cost varies based on factors like the project size, the type of paint, and any additional services required. It's best to request estimates from multiple companies.
Can I paint my exterior during the winter months in Atlanta?
It's generally advisable to paint exteriors during milder weather for better results.
Are there any painting companies in Atlanta that specialize in historic homes?
Yes, many painting companies in Atlanta have experience working on historical properties and can preserve their unique charm.
How long does a typical painting project take to complete?
The duration of a painting project varies depending on its complexity and size. Smaller projects can be completed in a few days, while larger ones may take a week or more.
What is the difference between interior and exterior paint?
Interior paint is formulated to withstand scrubbing and daily wear and tear, while exterior paint is designed to withstand the elements such as rain, UV rays, and temperature fluctuations. Be sure to choose the right type for your project.
Do painting companies provide warranties for their work?
Many reputable painting companies offer warranties on their work, typically covering defects in artistry or product issues. It's essential to discuss warranty details with the company before hiring them.
Can a painting company help with custom or decorative painting projects?
Yes, many painting companies in Atlanta offer custom or decorative painting services. This includes faux finishes, murals, and unique designs to personalize your space.
What should I do to prepare my space for painting?
Before the painting crew arrives, removing furniture and covering any items you can't release with plastic or drop cloths is advisable. Clearing the workspace ensures a smoother painting process.
Are there eco-friendly painting options available in Atlanta?
Yes, many painting companies in Atlanta offer eco-friendly or low-VOC (volatile organic compounds) paint options. These paints are less harmful to the environment and your health, making them a popular choice for eco-conscious consumers.