If you're in Marietta and looking to give your home or business a fresh and vibrant makeover, you're in luck.
The Marietta Painting Company brings color and life to your surroundings, making your vision a reality.
The Importance of Professional Painting Services
Painting is not just about brushing colors on your walls; it's about creating an ambiance, enhancing aesthetics, and protecting your property.
Professional painting services play a crucial role in achieving these goals. 
The Marietta Painting Company is your partner in this artistic endeavor.
Choosing the Right Painting Company
Before diving into the world of colors, selecting the right painting company is essential.
Marietta Painting Company is your trusted choice, known for its quality work, reliability, and outstanding customer service.
Services Offered by Marietta Painting Company
Marietta Painting Company offers various services designed to cater to diverse painting needs.
Whether a residential or commercial project, their skilled team has you covered.
Expertise in Residential Painting
Transform your home into a masterpiece with Marietta Painting Company's residential painting expertise.
From single rooms to complete home makeovers, they bring creativity and precision to every project.
Commercial Painting Solutions
For businesses, the appearance of your space speaks volumes.
Marietta Painting Company's commercial painting solutions are tailored to enhance your corporate image and create a positive environment for employees and customers.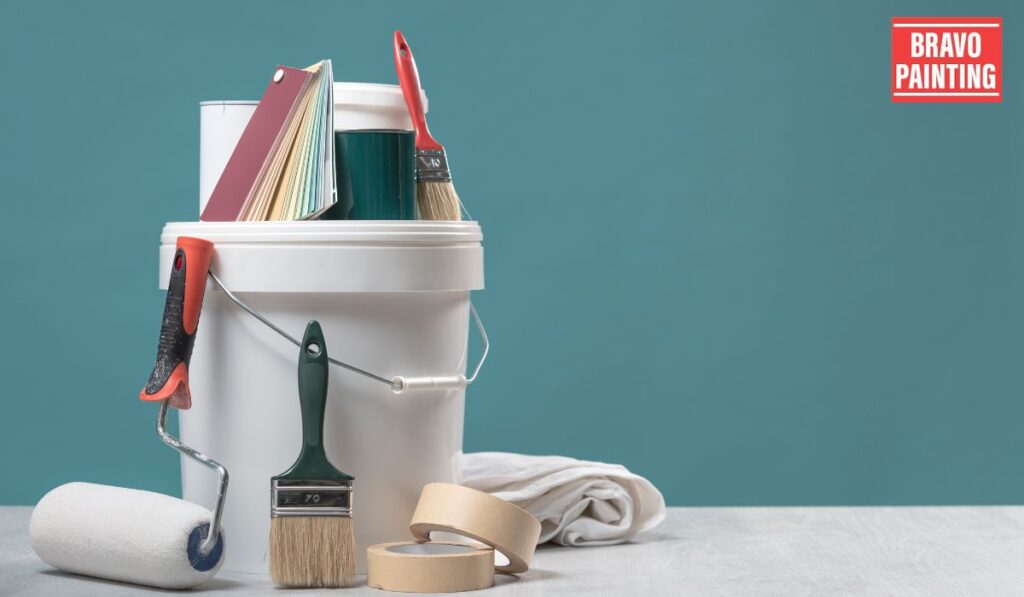 Exterior Painting Services
Protect and beautify the exterior of your property with their expert exterior painting services.
They ensure that your property stands the test of time and weather with high-quality paints and professional techniques.
Interior Painting Excellence
Indoors, they excel in creating a vibrant and welcoming atmosphere.
Their interior painting services reflect your style and preferences, turning your space into an oasis of comfort and aesthetics.
Quality Paints and Materials
Marietta Painting Company only uses top-tier paints and materials, ensuring the longevity and durability of their work. Your investment is safe in their hands.
Experienced Painting Crew
Their team of experienced painters is the backbone of their quality work.
With years of expertise, they deliver precision and perfection in every stroke.
Customer-Centric Approach
Customer satisfaction is their priority.
They involve you in the process, understanding your needs and preferences and ensuring the final product aligns with your vision.
Competitive Pricing
Quality need not come at an exorbitant price.
Marietta Painting Company offers competitive pricing, making professional painting accessible to all.
Why Marietta Painting Company Stands Out
What sets Marietta Painting Company apart is its commitment to excellence, attention to detail, and dedication to customer satisfaction.
They create spaces that tell a story, leaving a lasting impression.
Conclusion
In Marietta, the Marietta Painting Company is your trusted partner for all your painting needs.
They blend creativity with precision to transform your space.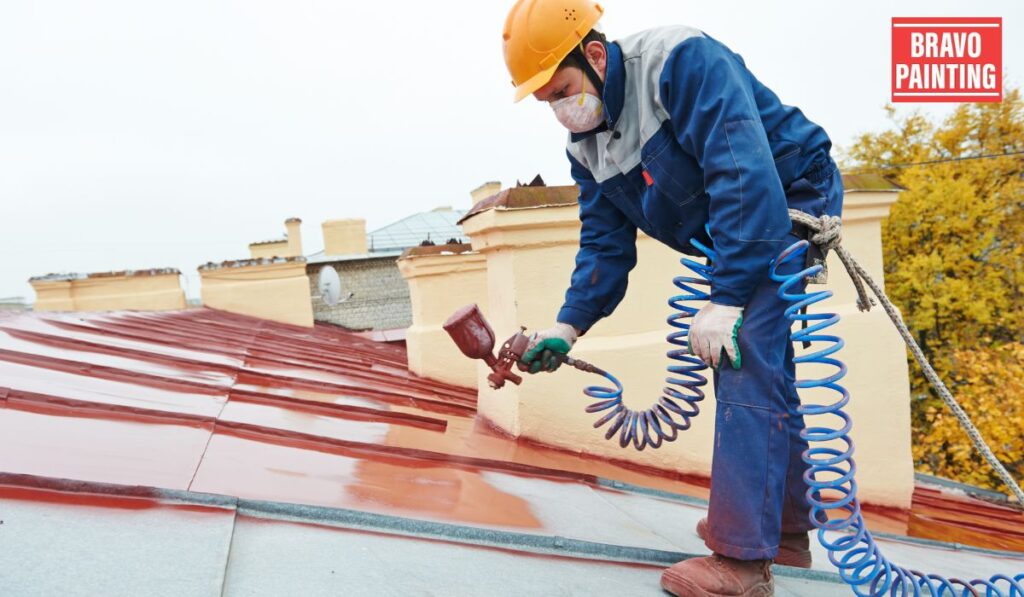 Say goodbye to dull walls and hello to vibrant, captivating surroundings with Marietta Painting Company.
FAQs
How do I request a quote from Marietta Painting Company?
Visit their website and fill out the contact form, or call their customer service team for a quick response.
What types of properties do they paint?
Marietta Painting Company caters to both residential and commercial properties.
Can I choose the paint colors and brands for my project?
Absolutely! They work closely with you to select the perfect colors and materials for your project.
How long does a typical painting project take to complete?
The duration depends on the size and complexity of the project. The team will provide you with an estimated timeline during the consultation.
Do they offer eco-friendly or low-VOC paint options?
Yes, Marietta Painting Company provides eco-friendly paint options low in volatile organic compounds (VOCs), ensuring a healthier and more environmentally responsible choice for your project.
What is their process for preparing surfaces before painting?
Marietta Painting Company follows a thorough surface preparation process, including cleaning, sanding, and patching, to ensure the paint adheres properly and produces a long-lasting finish.
Is there a warranty on their painting services?
Yes, Marietta Painting Company stands by the quality of their work and typically offers a warranty on their services. Be sure to discuss the specifics of the security during your project consultation.
Do they handle wallpaper removal and wall repairs as part of their services?
They can assist with wallpaper removal and minor wall repairs as part of their comprehensive painting services. Discuss your specific needs with them to clearly understand what's included.
Can they provide references from past clients for similar projects?
Certainly! Marietta Painting Company can provide references from satisfied clients who have had similar painting projects completed by their team. Feel free to request references to gain insight into their quality and reliability.