Painted brick is a trend that experts agree is not going out of style any time in the near future. This trend gives a modern update to a longstanding popular building material: brick. Thus, if your brick home features an unfinished exterior, painted brick can be an affordable and effective way to give your home new life and a fresh look.
Many homeowners have discovered the benefits of painted brick as an alternative to siding or other materials. But how is the style trending in Georgia? Take a drive around, and you'll likely see tons of painted brick homes! Thinking this upgrade might be right for you? Let's take a look at how painted brick is in style in Georgia.
Is Painted Brick in Style in Georgia Right Now?
Brick homes have long been popular, especially across the Eastern and Southern U.S. But now, people are looking for attractive ways to update their brick homes.
Current Trends
Painted brick is indeed in style in Georgia and has been for some time. The most popular style of painted brick in Georgia is the "rustic" style. The rustic style is a mixture of natural stone and painted brick, which creates a unique look that is both modern and traditional at the same time.
The rustic style of painted brick has been around for years but has recently seen increased popularity in Georgia. The trend has taken off as the "modern farmhouse" look has exploded across the country. And it looks particularly stunning in the woodsy setting of Georgia. The rustic style of painted brick adds texture and dimension to any space without being too busy or overbearing.
Updating Traditional Styles
Meanwhile, if you're looking for a more modern update, painted white brick is on track to be one of the hottest home colors in 2022.
Painted brick is a wise option for homes with brick walls on both the interior and exterior of the house. Brick is a popular home material because it is sturdy, long-lasting, and comes in many different styles and colors, and painting it is a great way to keep it looking fresh and new.
For brick interior walls, we are seeing painted brick accented by wood, such as exposed beams and floating shelves. It's a beautiful way to take a traditional material and bring it into the 21st Century!
Why Is Painted Brick Becoming a Thing in Georgia?
The most common reason people choose painted brick, especially in Georgia, is because they want their homes to look amazing! Traditional red brick has a dated feel to it now, so if you want your home to stand out and looks fresh and contemporary, paint is the way to go.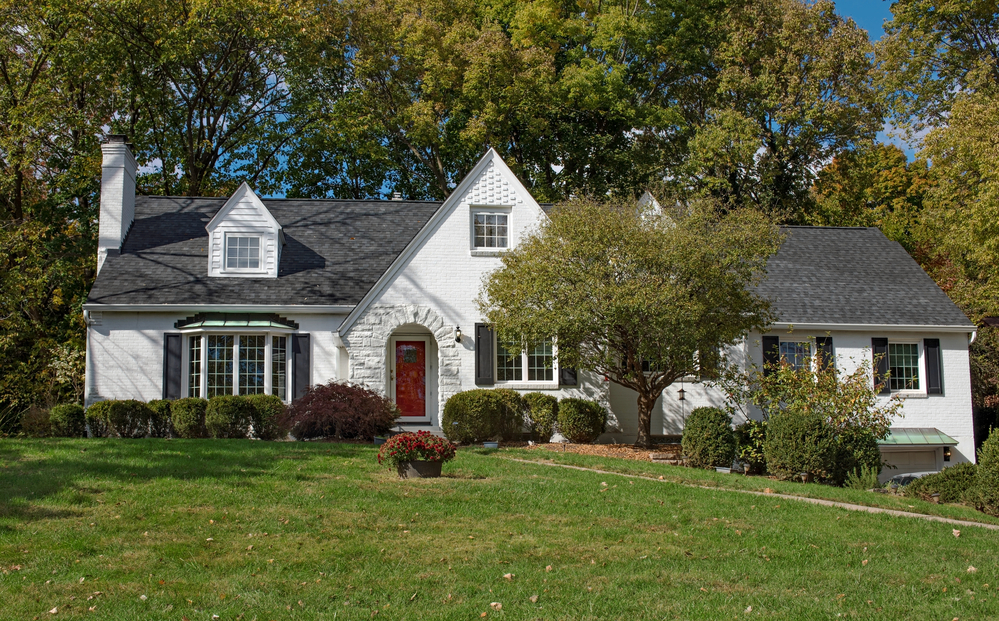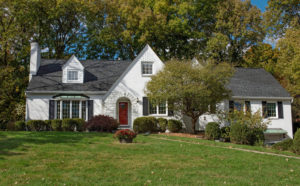 Curb Appeal
Of course, the number one reason a homeowner makes a choice about their home's exterior: curb appeal! Painted brick is a budget-friendly option for homeowners who want to update their homes with a new look to boost curb appeal without breaking the bank.
Some of the top trends for painting your brick exterior include:
White painted brick
White brick with black trim
Painted brick with aluminum or vinyl siding (two-tone)
Black painted brick
The key to any of these looks is to have a professional paint job for both the brick and fun accents, such as trim, windows and shutters, and the front door.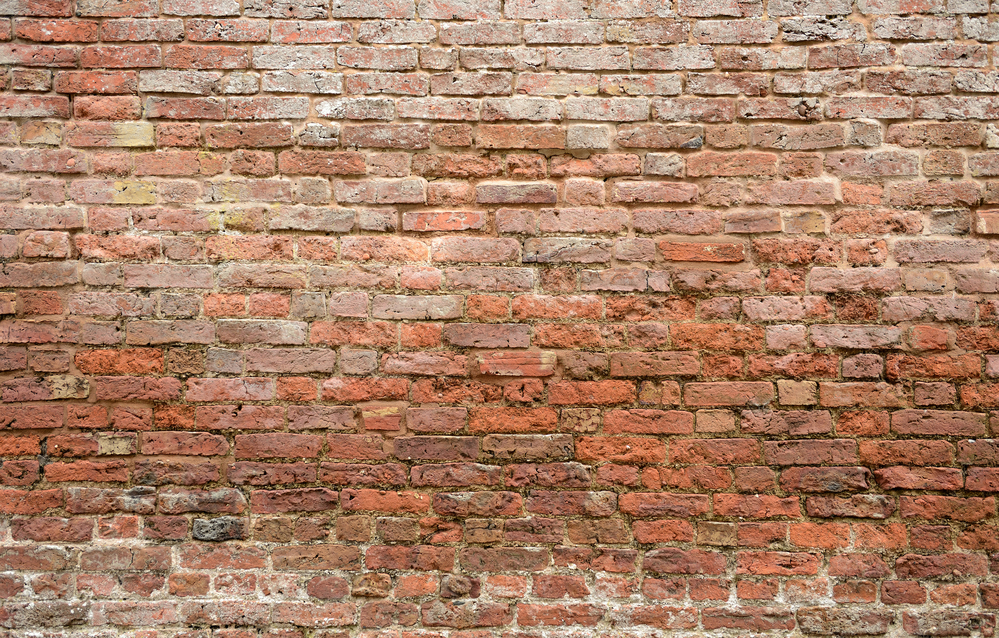 Maintenance
Painted brick is also just a smart move in terms of maintaining your brick exterior. Georgia is humid in the summer and damp in the winter, meaning dirt and mold can easily make your home's exterior walls look dingy.
However, painted bricks are much easier to clean with occasional power washing than non-painted bricks. Bricks are porous, so if you do not paint them, dirt and debris get trapped within them, making it difficult to clean them properly. Painting a brick surface can be an inexpensive way to update your home and keep it looking great for a long time.
Durability
Painted brick is also very durable and long-lasting, much more so than untreated brick. You don't have to worry about replacing or repairing it as much over time as you would with other materials, such as stone or brick veneers.
Brick tends to be a pricey material, so replacing damaged bricks or finding different colors in the exact shade you want can be challenging. Painting your bricks is a great way to keep them in good shape and ensure your exterior looks uniform and neat.
Why You Might Need to Paint Your Bricks
Painted brick can be an excellent option for homeowners with kids or pets who want to protect their interior and exterior walls from dirt, scuff marks, and scratches. If your existing brick walls are very dirty or showing age, you may need to paint them. Additionally, if you had an old paint job, it may be chipping or cracking.
It's typically best to hire professionals to paint your bricks, especially if you do not have painting experience. Because of the texture of the brick and grout, it can be easy for a DIYer to make mistakes. A professional will ensure the brick is well-cared for and has a perfect finish.
If you've updated other parts of your home or landscaping, updating your brick with new paint can really tie your home together aesthetically. Painted bricks can make a great artistic statement inside and outside your home, and you can pair the brick with vibrant accent colors, subtle neutrals, or creative designs.
Hire Experts for Your Painted Brick Project
Painted brick is an affordable and effective way to refresh an old wall or give your home a new look. The trend is quickly taking over and becoming a favorite in Georgia. The painters at Bravo Painting Company are experts in painted brick and other styles. Our team of painters is skilled, equipped, and updated with the latest trends. With us, your dream painted brick home is just a couple of brush strokes away. Call us for a quote!