When it comes to enhancing the aesthetics of your home or office, one of the most effective ways is through staining.
Whether you want to revamp your deck, fence, or any wooden surface, choosing the right staining company in Atlanta is crucial to achieving the desired results.
In this article, we will explore the key factors to consider when selecting a staining company and introduce you to Bravo Painting, a trusted name in the industry.
Why Staining Matters
Staining not only beautifies wood but also protects it from the harsh Atlanta weather.
It acts as a shield, preventing moisture, UV rays, and other damaging elements from deteriorating the wood's quality.
This not only prolongs the life of the wood but also adds value to your property.
Finding the Perfect Staining Company
Experience Matters
When looking for a staining company, experience should be a top priority.
Bravo Painting company boasts over a decade of experience in the industry.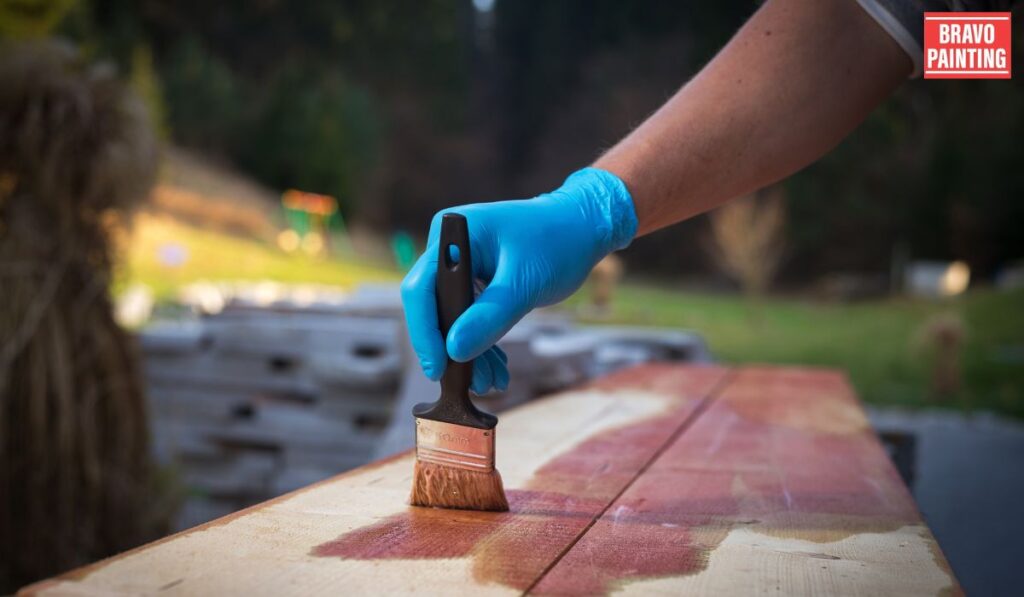 Their skilled professionals have worked on numerous projects, ensuring quality results every time.
A Wide Range of Services
A reputable staining company should offer a variety of services.
Bravo Painting company specializes in deck staining, fence staining, and even concrete staining.
Their versatility allows you to tackle multiple projects with a single trusted partner.
Quality Products
The type of stain used can significantly impact the outcome.
Bravo Painting uses top-notch stains that not only look great but also offer long-lasting protection.
Attention to Detail
Attention to detail is a hallmark of BravoPaintingGA.com's work.
Their professionals take the time to ensure that every nook and cranny is covered, resulting in a flawless finish that will impress.
Bravo Painting company Difference
With so many staining companies in Atlanta, what sets Bravo Painting company apart?
It's their commitment to excellence.
They go above and beyond to exceed your expectations, and their satisfied customers can attest to that.
Conclusion
When it comes to enhancing the beauty and durability of wooden surfaces in Atlanta, Bravo Painting company is the staining company you can trust.
With their experience, wide range of services, quality products, and meticulous attention to detail, they stand out as the top choice for all your staining needs.
FAQs
How do I request a quote from Bravo Painting?
Visit their website at bravopainting and fill out the contact form for a quick and easy quote.
Are the stains used by Bravo Painting environmentally friendly?
Yes, Bravo Painting uses eco-friendly stains that are safe for both your property and the environment.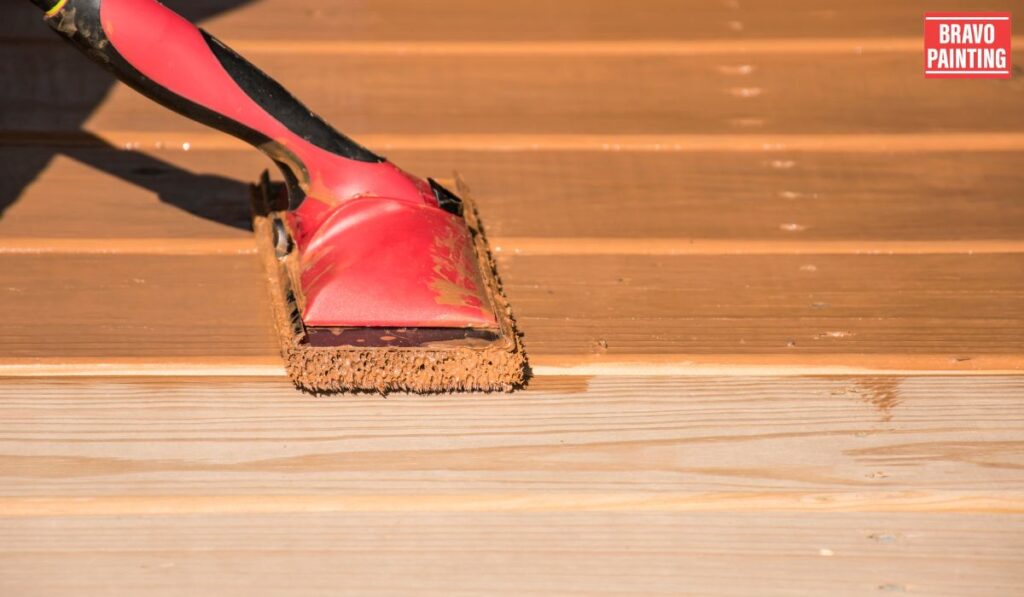 What areas in Atlanta does Bravo Painting serve?
Bravo Painting serves the entire Atlanta metropolitan area and its surrounding communities.
How long does it take for Bravo Painting to complete a staining project?
The project duration depends on the scope and size of the project. Contact Bravo Painting for a personalized timeline.
Is Bravo Painting licensed and insured?
Yes, Bravo Painting is fully licensed and insured, providing peace of mind for their customers.